Why an MLM software should be part of your Marketing Management Plan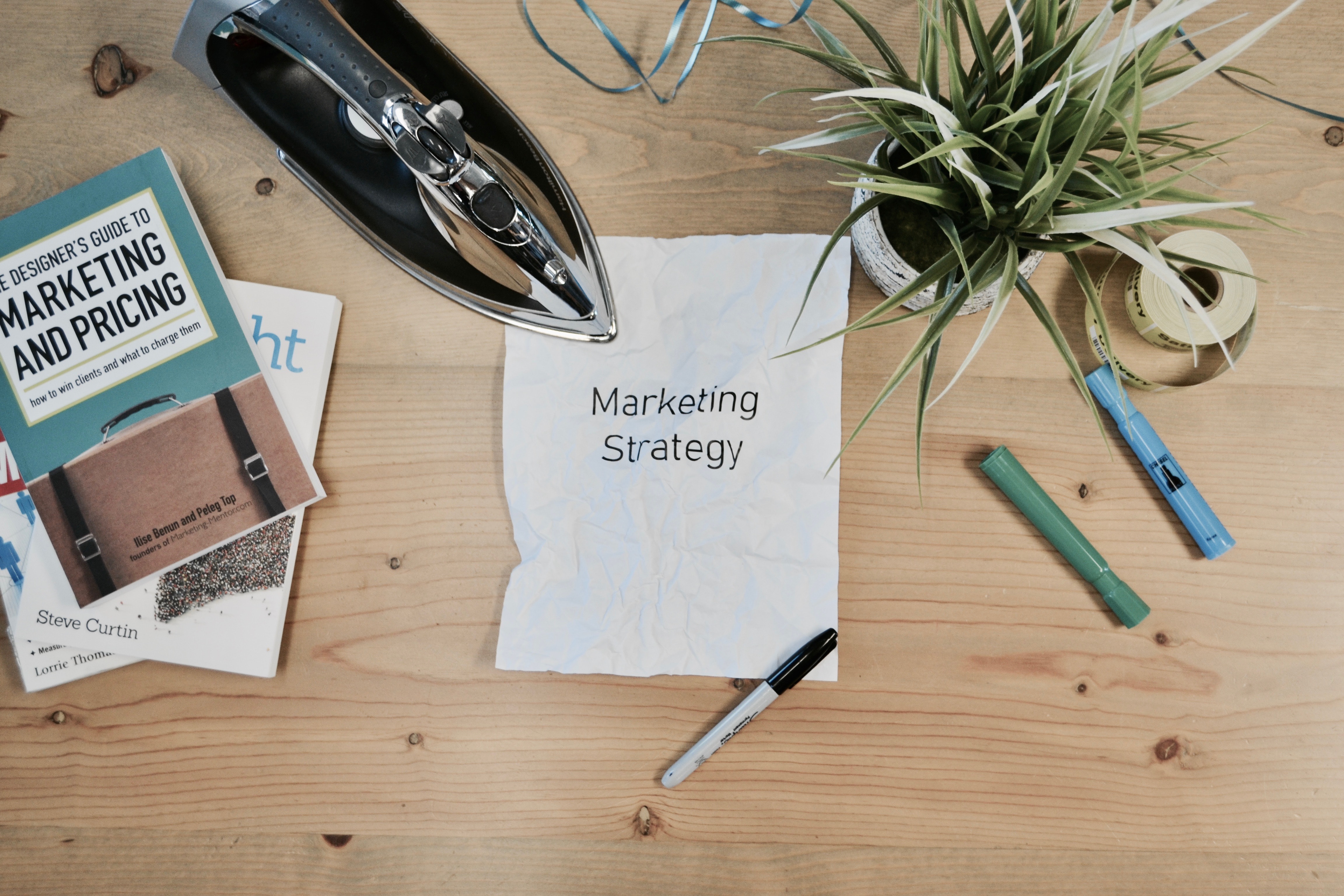 ---
Every marketing management plan must include a strategy to build relationships.
And what better way to build relationships than through a multi-level-marketing strategy? In short, MLM is a marketing strategy where someone in sales encourages distributors to recruit new distributors in exchange for a slice of the money.
The more distributors (or relationships) the more money exchanges hands. The more your network grows, the more trust you build and the further your product travels. This allows you to develop your business and help others at the same time. A nice win-all situation.
But it can be a lot of work to manage all the distributors, what they've earned and all the rest. For this reason, having an MLM software is a must. Here are a few other reasons why:

1. It's easy to scale
MLM software is exactly that: software that helps you manage your distributors. A software can be customized according to your requirements – whether you're a startup, a scale up or a corporation.

This is especially useful for startups; everyone is extremely busy, and no one has time to manage all the records and information and keep track of everyone's level and percentages.

An MLM software makes marketing management extremely simple. No more losing information amidst all the papers, automation on complex commission calculation.

Every distributor has an account on the software and manages their own distributors. You help your distributors without having to be part of the process. Nice and easy!
2. It's affordable and more efficient
The great thing about software: you make it once, and then all you need to do is repeat the processes. No staff needed and minimal training. This is a much more affordable marketing strategy – perfect for startups. Operation costs and time wasted decreases drastically.

Not only is an MLM software more affordable, but it's also much more efficient. Any marketer knows how difficult it can be to manage all resources within a strict budget and make sure it all works.

MLM software helps you do exactly that: manage your resources efficiently. An MLM strategy can get complex quite quickly because of all the different resources: multiple compensation plans, different payout schemes, all transactions and expenses, training centralized. The larger your business gets, the harder it is to manage all of it. A software to help with management soon becomes essential to keep your business afloat.
3. It's low risk
If you're an entrepreneur, you understand what risk is all about. The startup world is full of risk, and taking on more risk isn't always the preferred choice. Traditional marketing management strategies can be a big waste of time and money.

The good news: MLM is extremely low risk. Startup costs are low, and the effort is distributed amongst ambassadors, not just yourself. By using an MLM software the energy you spend on your marketing strategy is minimal and it's also much more secure. All history and transactions are safely stored on your software, with a very low risk of losing
4. It's a great communication platform
Lastly, like any software, MLM software helps you stay on the same page with all your distributors, players and consumers. In any business with an effective marketing management strategy, good communication is a must.

MLM software helps you do exactly that. How exactly? The software helps you manage business, schedule tasks, manage customers, accounts and track sales, automate commission, streamlined sales process. Everything becomes seamless, easy to use and is updated in real-time. Everything all marketers love.
MLM software should be considered in any marketing management plan; it's low risk, it's easy to scale and encourages good communication and tightened the business relationship between the company and their distributors. On top of that, you get to build real, in-person relationships with people who promote your product. Read to try it out on your end? Check out our demo.