What's the Main Feature of Multi-Level Marketing (MLM) software?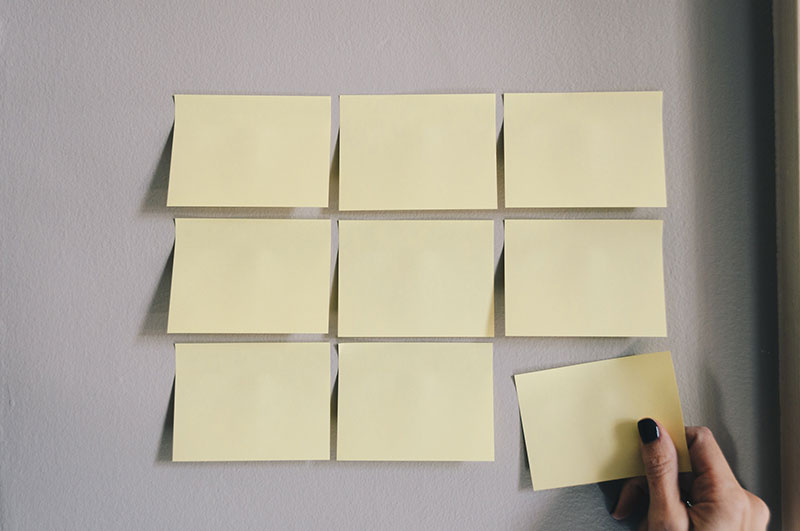 Main Feature in MLM Software
Entrepreneur in MLM business start-up without prior MLM business management experience often came across this question in their mind, today we're going to point out some of the notable features when looking for MLM software solution.
Before going in-depth discussion on the features, the frequent misunderstanding on MLM Software solution is that it's only applicable in Multilevel-Marketing or Direct Selling industry, commonly known as Amway-like kind of business.
Flexondata views things differently, multilevel marketing is a business expansion strategy that any business out there can adopt, either they're providing service or selling products. Is a marketing strategy to reward customers with carefully design compensation scheme for any industry.
Happy customer is the best salesman
Businesses such as property agency, head-hunter/recruitment, insurance agency, product distributor and resellers, Wechat sellers, or any other business involved in sales and commissions, are some of our notable clients successfully deployed MLM software solution into their business. It could be in the simplest form in providing referral links for the referrals, memberships signing ups or in the form of management ranking. For example,  manager – team lead – executive.
Flexondata multilevel marketing (MLM) solution is much like a business management solution covers the diverse business management area that can be categorised as core and supporting module.
Functional Features
Core
Supporting
Membership Enrollment & Management
Internationalization – language & currency
Network/Genealogy
Inventory & warehouse management
Product/Services Purchase
Orders fulfilment & Handling
Dynamic Pricing Structure
Service Centre
Dedicated Compensation Engine
Marketing features – social media, referral links, replicated website, lead management.
Commission management
Payment Gateway Integration – Fiat or cryptocurrency
eWallet
Event management
Sales & commissions reports
Business Intelligence Dashboard
Non-Functional Features
Mobile Responsive
Scalable & Integration
Security & Encryption
Database Optimization
Solution Architecture & deployment
Great support team
Great business analyst for problem-solving
Customizable solution
These are the features for MLM business owners to consider when choosing a MLM Software solution company. Flexondata is an Enterprise MLM Software Provider in Malaysia specialized in Multilevel Marketing, Referrals and membership software solution. Regardless of industry, either you're providing a services, product distributor or retailers, we can tailor fit our management solution to perfectly fit into any SMEs business operation.