MLM ventures by traditional businesses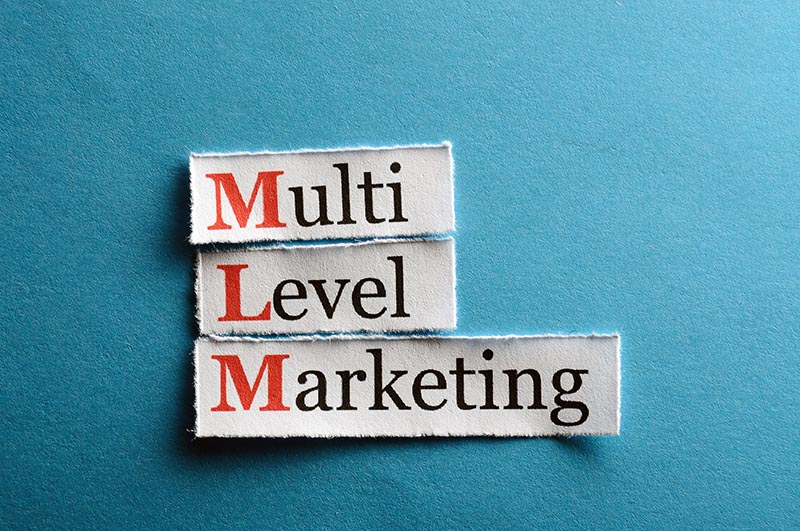 Network Marketing or MLM marketing are different from traditional business models.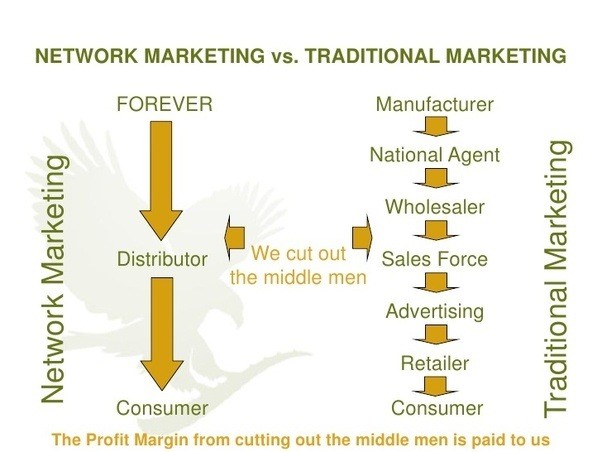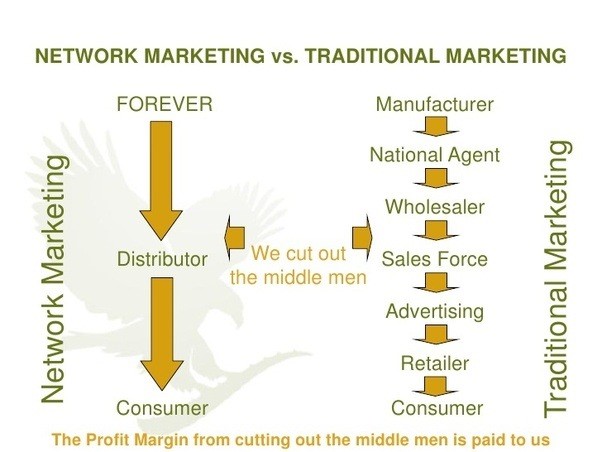 Multilevel Marketing generally operates by assigning 'independent distributors' that purchase the products and sell it to make a profit for the company. Marketers or distributors earns commission incentives from profit margin cut of the middle man.
As a result, these companies are usually cash rich and debt free due to the business model in nature. Purchase orders made by the 'independent distributors' are cash terms comparing with traditional 30-60 days payment terms. Overheads are much lower as they leave the marketing and selling cost to these 'independent distributors'.
Let's look at some examples of some traditional company are branching out into MLM business model.


The Body Shop At Home is a programme initiated to engage more personal Body Shop experience, Consultants are able to make between 25%-30% of commission from their sales.
Mars
Yes, you heard it right. Do you remember when your last time of having a Mars Chocolate bar ?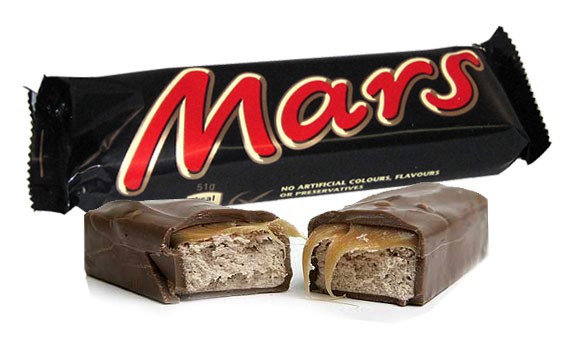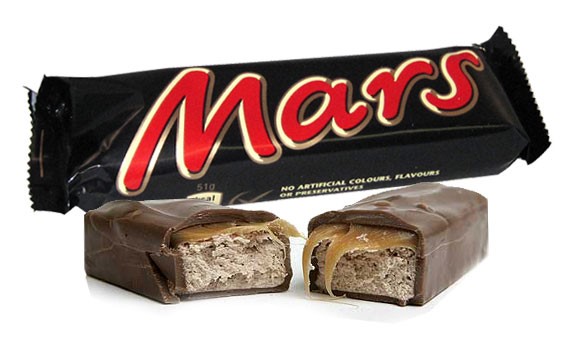 It has a branch for network marketing called: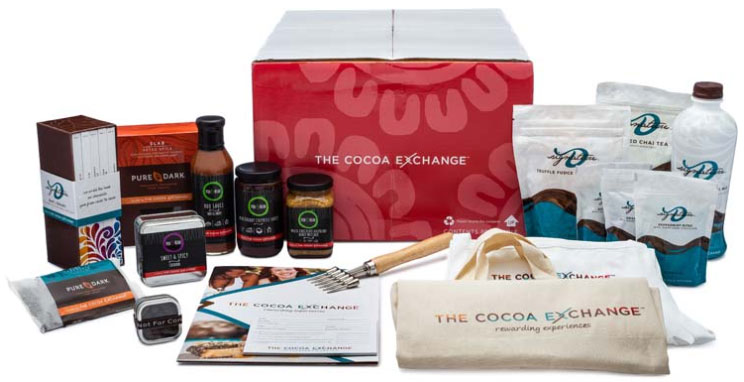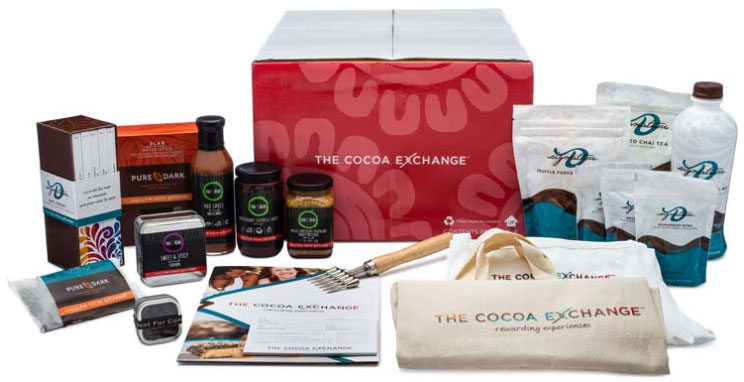 The Cocoa Exchange started back in year 2007, their sales reps usually known as 'curators'. Curators earns 25%-40% commissions, monthly performance based product discount coupons.
Tupperware is commonly known due to their great quality of products, back in years 1946 when the product were invented, they didn't sell well in shops initially.
Their product was innovative at that time, but letting the products standing still in the shop doesn't able to demonstrate the uniqueness of the products.
In years 1950s, they adopted the MLM model by selling Tupperware in homes took off and the company became very successful.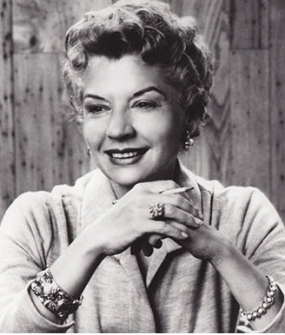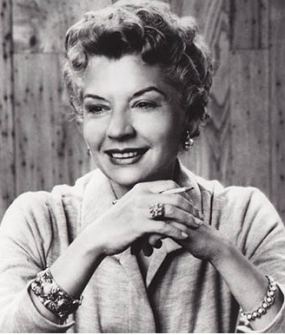 The luxury crystals company founded in Austria, 1895 branched an MLM subsidiary called Touchstone Crystal in 2006 by Elizabeth Dipaolo and Dan Cohen.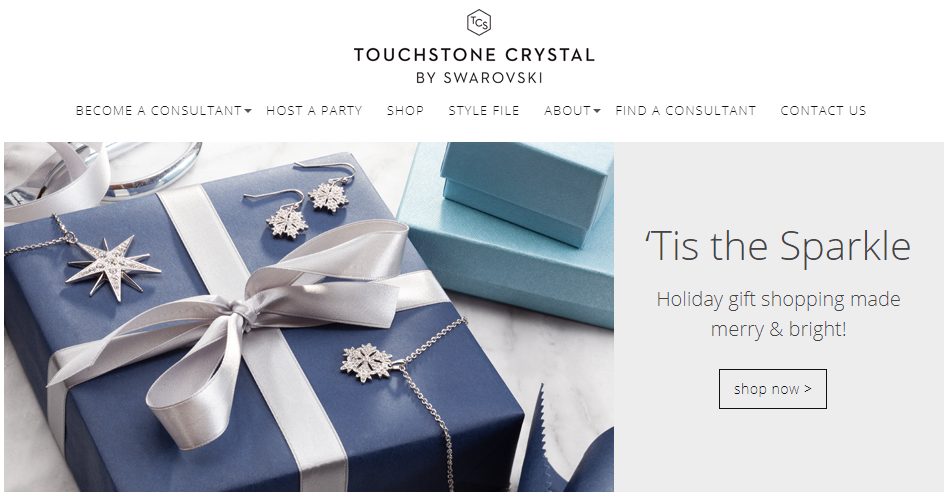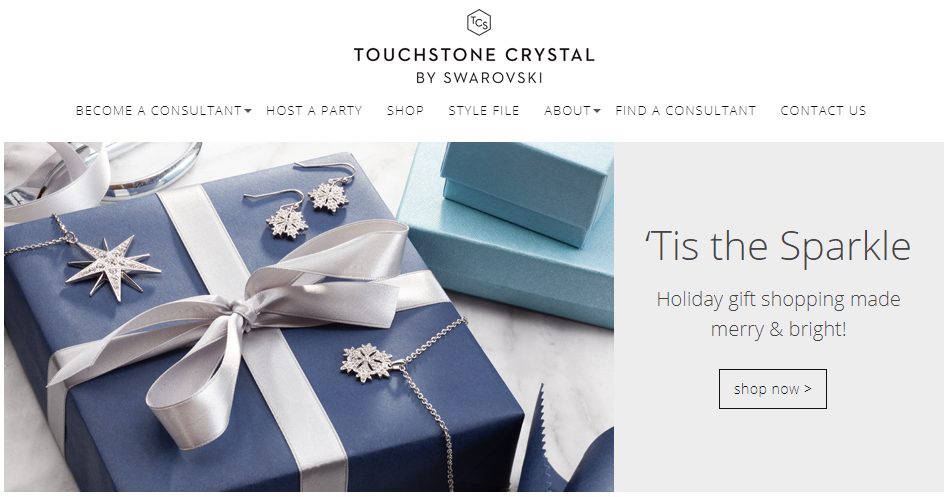 The idea behind the MLM venture was that, the company were looking for innovative ways to make their jewellery more accessible to the public. Having a team of 'independent consultant' market your products is much better than waiting for walk-in customers.
Eventually this turned out to be a greatest idea as part of their marketing strategy. Being able to sell more by leveraging the Swarovski brand, with more mobile sales force talking about their products to the public.


The british-dutch transnational consumer goods company. Its products include food and beverages, cleaning agents and personal care products.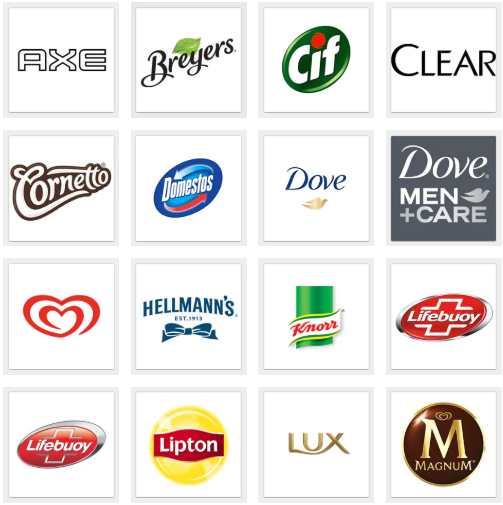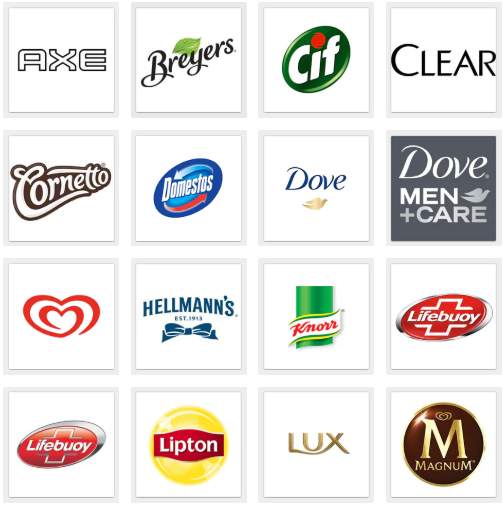 Does any of these brands looks familiar to you? Yes, Unilever owned all these brands! Don't be afraid, they're not selling these in their MLM Subsidiary – Unilever Network


These are the brands under their MLM Branches.
Conclusion
Pyramid or Multi-level (MLM) marketing strategy is widely adopted around the world as a proven market expansion strategy. The only downside to this model is the poor ethics associated with people who are marketing the products in the market.
All of the global company above have their own Multilevel Marketing (MLM) Branches / Subsidiary, each of them are leveraging the network marketing business model as a market expansion strategy differently from their core brand.
MLM critics and pessimistic out there, will the examples stated above gives you a different perspective? Would you consider to adapt MLM business model as part of your market expansion strategy too?
Disclaimer
Above all, we're not directly or indirectly associated with these companies nor endorsing any of these companies.