How to choose a good MLM Software provider?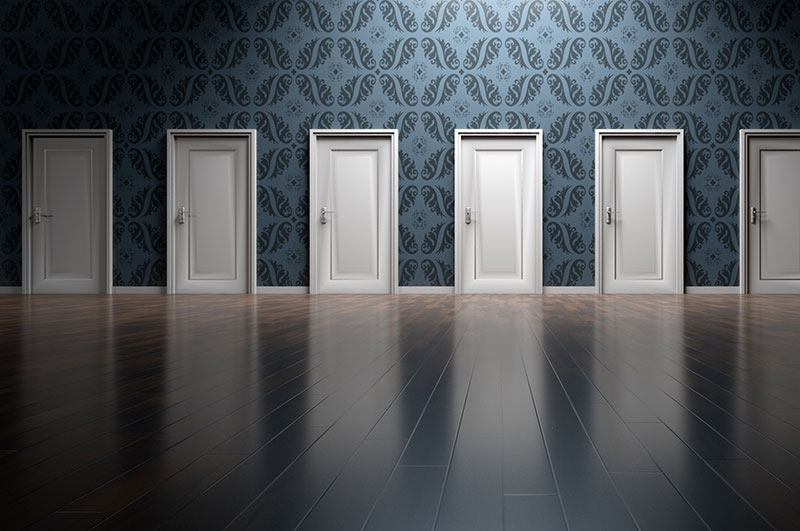 Great decision if you're planning on your own MLM Company as part of your market expansion strategy. You've got a great product, great marketing plan, and great people in the team, what's next?
Other than setting up your company to comply with local rules & regulations, build business process, the next big question should be choosing which MLM Software Provider to support your business. The key question to consider:
Is the software reliable in terms of functionality, does the function are suitable to support the daily business operation? Can be team understand your requirement and built the required functions accordingly?
The security of MLM software, the basics of security could be from the user's account security, password encryption, and secure server setup and database encryption technology.
The team shall experience in MLM software industry domain in order to understand the language of your business to avoid any miscommunication
The built solution should be transparent & user-friendly, easily manageable for business owners in terms of business data, particularly in sales management, reward distribution and payout management.
Scalability of the solution: Can the provided software grow along when your business grow? Can the solution and team support the complex business operation or even integrate with ERP solution in the future?
Choosing the right MLM software provider in the initial stage is essentially important as changing of software provider/vendor in the later stage will become a hefty work. If you're looking for MLM Software solution business in Asia/Malaysia, press here.
Not sure if MLM is the right strategy for your product/services? Find out more from out blog.