5 difference between Affiliate Marketing and Network Marketing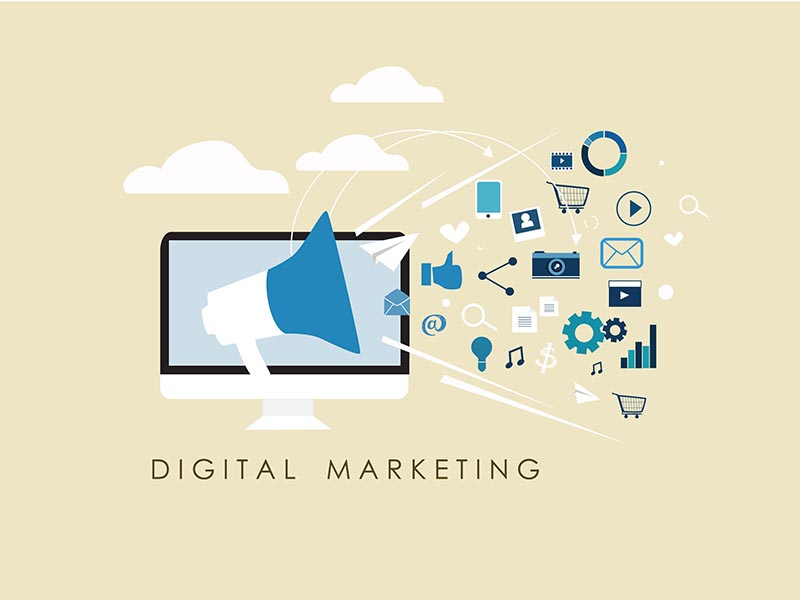 Share, Refer and Earn
What is network marketing?
Hey friend! I have a great business opportunity to share with you.
Sounds familiar to you? We all have one friend who always wanted to approach you in business opportunity, it could be Multilevel Marketing, Direct Selling, Investment, Unit Trust, Insurance, real estate and others. Network marketing is a business opportunity for people who are looking for additional income as a part-time business.
What business means is that the effort required is not less than an actual full time business.
What is affiliate marketing?
Affiliate marketing is an online marketing method by social influencers by showing a discount codes or referral links to their fan base. Affiliate marketing give away the affiliate marketers a small portion of profits after completing each transaction. The income of affiliate marketers greatly depends on personal marketing efforts by "sharing" their referral links or discount codes.
When we compare both affiliate marketing and network marketing, conflicts occur as they both sounds very similar, share, refer and earns! Both are often used interchangeable by the public, ones got higher acceptance, let's compare the differences.
| | Network Marketing | Affiliate Marketing |
| --- | --- | --- |
| The roles of Levels | Multiple tiers without limitation, levels are significant | Usually single tiers, levels don't hold any significance |
| Success factor | Team work and team management | Often focus on individual effort to maximize profits |
| Passive Income is achievable | Yes, passive income is the main selling point for most network marketing | Often no as they rely heavily on individual effort |
| Require great interpersonal skill | Face to face selling is the key success factor | No, usually through social media sharing by influencer |
| Entry level requirement | No requirement as upline will provide guidance to ensure your success | Affiliate marketing mainly targets social media influencer to promote their products, minimum fan-base is often required |
Both affiliate marketing and network marketing have their own set of advantages and drawbacks, in the modern marketing world, they often complement each other, modern MLM can work with affiliate marketing with a simple referral links.
We truly believe that Smart work helps in all the businesses!
To become successful in MLM business, you have to go analyze various compensation plans and choose the marketing tool smartly. You can also try out a Free MLM Software Demo to see how easily you can manage your MLM business with the software.